Living a busy life, may take some time before I respond. Patience is a virtue.

Allowed:
18+ Content
Storylines in English
Storylines in Dutch
Not allowed:
Bad grammar (I'm not saying my writing skills are perfect, but I do my best, and you should do the same.)



Get to know Daryl
Daryl Dixon is a main character and a survivor of the outbreak in AMC's The Walking Dead. He is the younger brother of Merle. Daryl is an expert at hunting, tracking, navigation, and observation. Due to his survival skills, Rick Grimes values him as an important member of the group.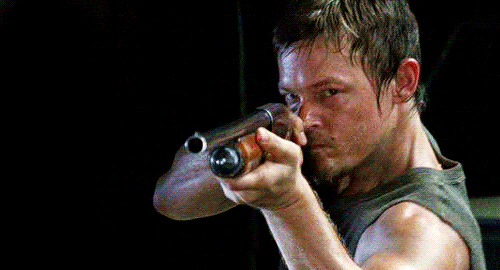 His personality
Daryl is both a physically and mentally strong man who is often surly and very resourceful but his compassion and loyalty towards the people he cares about are second-to-none; despite his hardened personality, he is not without a soft, emotional side. He is often volatile, but he is still significantly more level-headed than his older brother, Merle Dixon. Though he is usually distant, Daryl has often shown to be caring and selfless.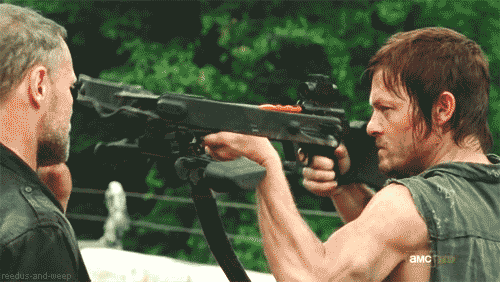 Daryl has also proven to be an incredibly honest individual and hardly ever lies, a characteristic he shares with his leader and close friend, Rick Grimes, thus making him a very respected and trusted right-hand man to Rick. He is much more clever than he looks, even more so than his erratic brother, Merle. Although he is not as tough as his brother, who is an experienced bruiser and has military experience, Daryl is just as aggressive and agile and can hold his own against the dead and the living.

On rare occasions, Daryl shows his very vulnerable side, particularly crying, when he loses someone very close to him.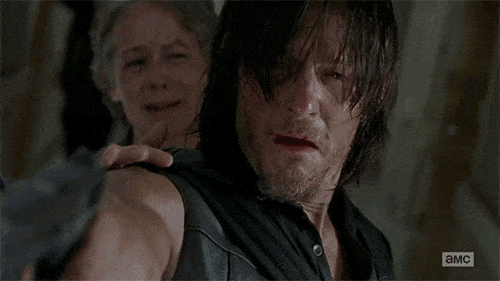 Source: walkingdead.wikia.com/wiki/The_Walking_Dead_Wiki